Now available
Emily
Never enter the mortuary after midnight.
I thought it was superstition.
How could I have known Dad was cremating corpses for a crime lord?
I should've listened. Now, it's too late.
A cold-blooded monster has me in his sights.
My stalker. My captor. My ruin.
I should hate Ruarc for using me to blackmail my father.
But with every rough touch and wicked promise, I lose myself to his dark seduction.
Soon, there won't be any of me left.
Ruarc
Don't get involved.
Good advice, especially for someone dealing in secrets and sins.
I lived by that rule since I took the throne.
Until her.
The undertaker never told me he had a daughter.
One with emerald fire in her eyes and enough soul to share.
I decided Emily was mine from that first moment.
Mine to touch. Mine to mold. Mine to break.
And I plan on keeping her.
Now Available
Nina
I've been forced into an arranged marriage with the heir of the Italian mafia.
My brother made it clear.
Either I marry him, or he'll make me wish I was dead.
I knew what was expected of me.
Put on a smile. Sit pretty. Say nothing.
What I didn't expect was him.
My fiancée's father. Twenty-five years older.
Forbidden.
And the only man who's ever seen me.
Enzo
It should've been a simple arrangement.
But she ruined it. Ruined me.
Nina was the prettiest thing I'd ever seen.
Strong, intelligent…a virgin.
And my son's fiancée.
I never wanted anything more.
To my credit, I tried to resist her.
But when her safety is threatened, I snap.
My son can't have her.
Because no one touches what's mine.
ABOUT
Poppy writes steamy contemporary romance with a focus on all things forbidden, dark, and taboo. She likes her main men morally gray and has always had a thing for bad boys who will do anything to win the hearts of the women they love. All her stories end with a hard-won HEA ♡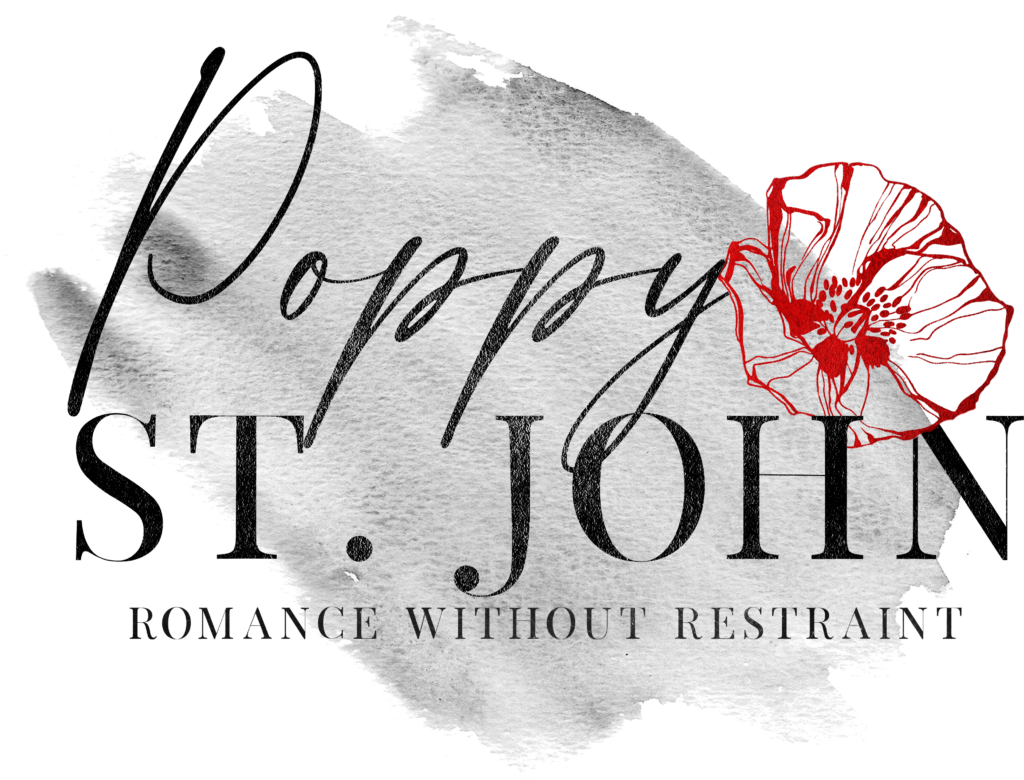 CONTACT
For all business inquiries, including foreign rights, please contact Stephanie Phillips at SBR Media here: stephanie@sbrmedia.com
For all other inquiries please email Poppy directly here: Poppy@poppystjohn.com